Modern dentistry has brought forth a handful of different options for treating orthodontic cases in less time than ever before. In the past, all cases were treated using the same traditional methods.
Dr. Don MacRae, a Fastbraces® Senior Master Affiliate, is pleased to offer Fastbraces® and Turbobraces®, which are options for patients looking to correct orthodontic issues affecting the look of their smiles.

This orthodontic option has successfully treated thousands of patients and is supported by 25 years of extensive research.
What does it take to obtain the Senior Master Affiliate designation?
This designation is awarded to providers that have successfully completed at least 100 perfect cases! Dr. MacRae has trained with the inventor of FastBraces and has been treating patients with this service for 15 years. 
How do I know if FastBraces is the right option for me?
Book an orthodontic consultation at Peachland Dental Centre to see if Fastbraces® are the right option for you. We also offer Invisalign®! All patients are sent for a second opinion at an Orthodontic Specialist office so that patients are fully educated on the treatment, options, and associated fees.
A Picture is Worth a Thousand Words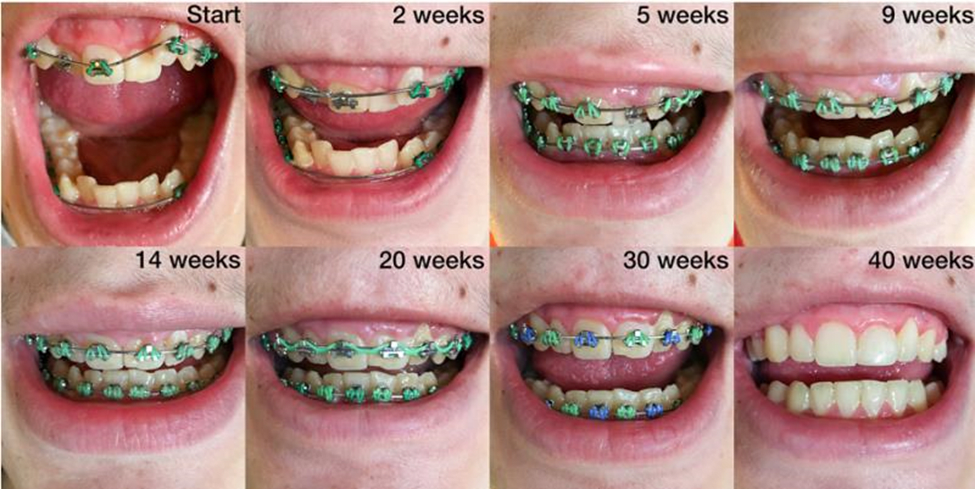 *Actual patient at Peachland Dental Centre. Photo is provided with consent from our patient.
Studies show that FastBraces® may cause relatively low sensitivity; low friction and they're safe.
Call Peachland Dental Centre for more information or book your consultation with Dr. MacRae today!