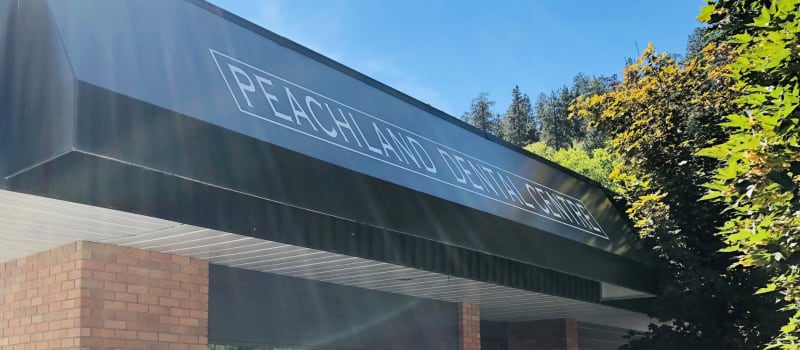 Our Dental Services
Our range of dental services for the entire family covers preventive, restorative and cosmetic care. We are passionate about helping you preserve and improve your oral health. 
Peachland Dental Centre is proud to be a member of the
nation-wide network of dental practices which offers full-family dental care to patients in the Okanagan Valley and across Canada.
The Dental Professionals
We are your dental health professionals, and we want you to be confident in the abilities of our clinicians. We take pride in helping receive the oral healthcare you need and deserve.